WINDOWS
This is the optimal choice for those of you who above all value the exellence and naturalness of the material. Wooden windows through their elegance become the finishing element of any interior.
They are made of carefully selected pine, mahogany (meranti) or oak wood. They are subjected to technological processing according to strict European standards. This guarantees a product of undeniable quality. A wide range of colouring and freedom in design, going
in tandem with advanced production technology, this allows us to adjust the parameters of use and the final appearance of the window to the requirements of our customers.
We offer the following profiles: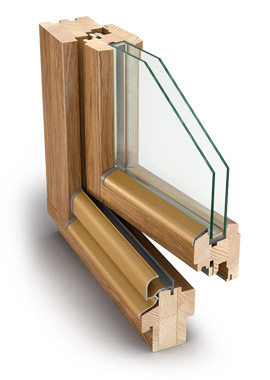 System IV68, IV78 Standard profile
with classic straight edges of the STANDARD glazing bead – for those seeking nature and simplicity. Wood is a warm natural material, pleasant in touch and appearance. He has been with us for thousands of years.
System IV68, IV78 Softline profile
with rounded edges of the glazing bead SOFTLINE – modern wooden windows designed for those customers who take satisfaction from having an original product. The perfectly smooth surface makes it easier to clean and keep the window frame clean.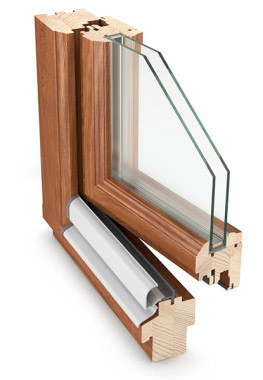 Profile System IV68, IV78 Retro
thanks to the sophisticated line of grooves, the system allows to preserve the appearance of windows from the 19th century. In addition, it provides high insulation and airtightness parameters. Windows for people who value beauty and subtlety.
Lift and slide doors (HS) are the quintessence of functionality and elegance.
Large glass surfaces give the interior a unique character. Sliding doors give complete freedom in arranging rooms. In contrast to a standard door, their wing moves parallel along the guide and does not take up any precious space. Doors of this type are very often chosen as transitions to a terrace or to a winter garden. The open door allows you to perfectly combine a room or a living room with an external space. The advantage of sliding doors is the low threshold – convenient and safe.
"The doors were very important,
They testified about the house as words and shoes about a man. "

"Piotr Schmandt, Pruska zagadka, Gdańsk 2010, s. 280."
"The doors were very important,
They testified about the house as words and shoes about a man."

"Piotr Schmandt, Pruska zagadka, Gdańsk 2010, s. 280."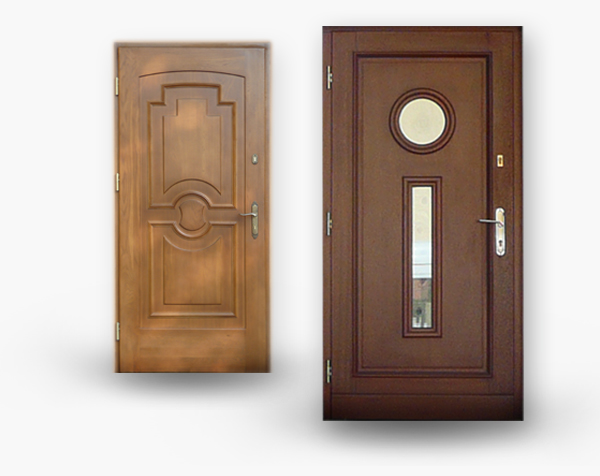 Exterior doors
An external door is not only a decoration of an apartment, house or any utility object, it is also a technologically well-thought-out and protective product that any household needs.
External doors must create a uniform harmony with the object. They should match the style of construction, colours and the users' needs. Thanks to our technology, adding 70 years of experience and thousands of doors produced, we are able to provide you with all aspects of aesthetics, safety and thermal insulation.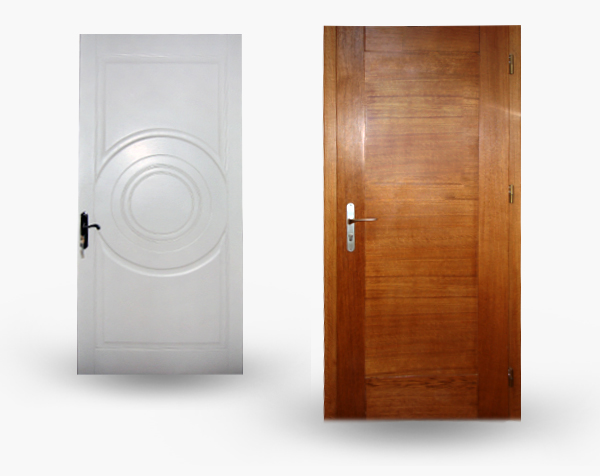 Internal doors
For production we use the highest quality precious wood, decorative profiles and wooden surfaces, metal inlays and decorated glass, which are part of the interior-door-construction. As a result, every customer has the opportunity, in cooperation with our design office to choose from doors made of various woods that will meet the requirements for the interior to be designed. The buyer can also use our ready-made designs.
We give a second life to parts of history, with pride, respect and great passion.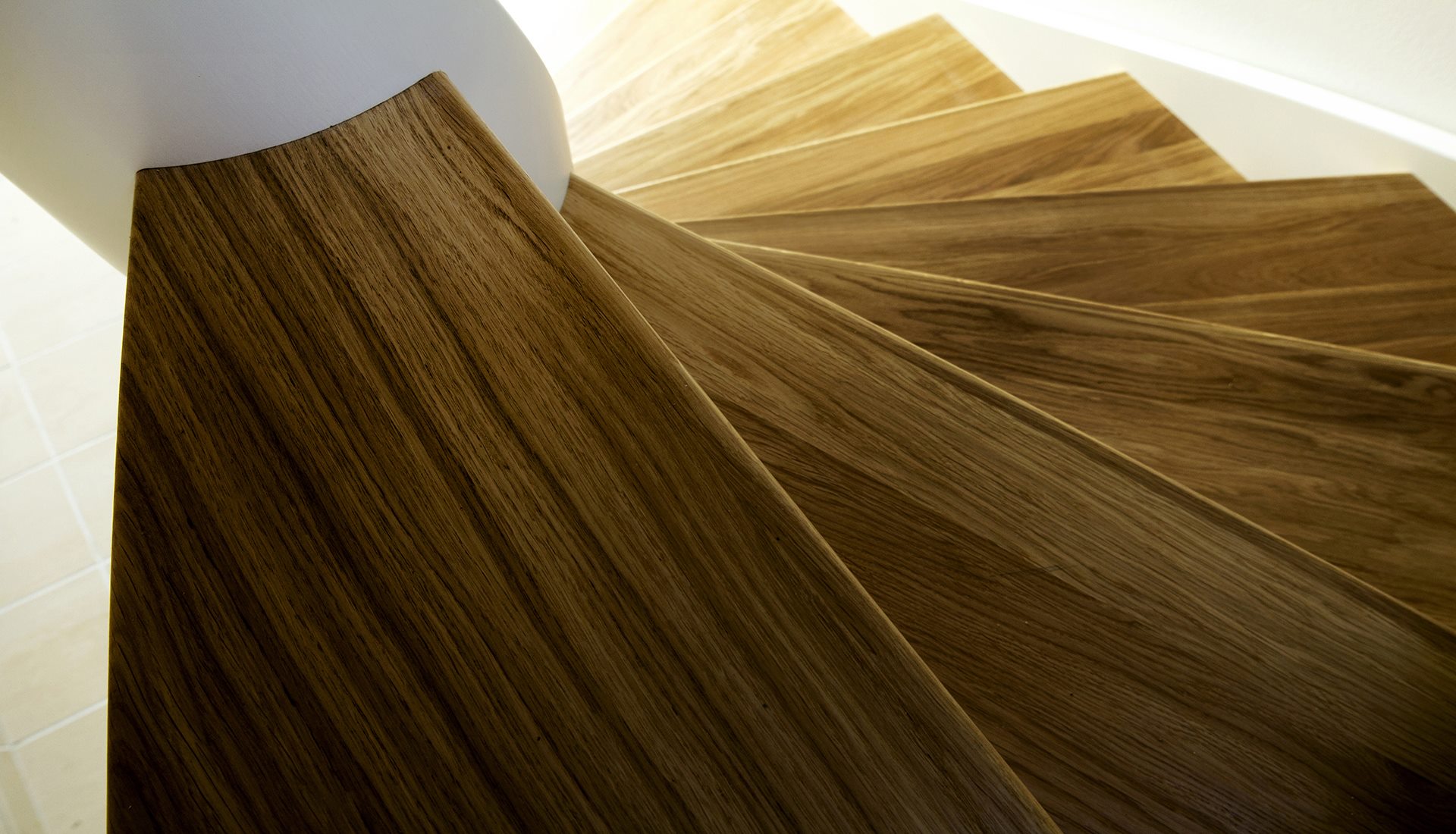 A staircase is an element that fulfils both a usable and aesthetic function. Their choice for a home or flat should be an important and well-thought-out purchase. The model determines the character of a given room. Internal stairs must be resistant to daily use and damage. They are made according individual order, from materials chosen by you.
We are aware and confident of our products. We guarantee all of them, among others for coatings, systems, materials.
The home orangery is a modern architectural form that gives interesting visual effects and a warm and cosy atmosphere.
The winter gardens we offer are made of the best quality materials that ensure a high level of aesthetics, air-tightness of the structure and thermal insulation. Each structure is designed individually, taking into account the snow and wind load zone for a given location of the installation site.